Are you looking for a professional experience that has meaning and impact on our democratic system?
The Open Source Politics team welcomes you to collaborate with pioneering approaches to digital citizen participation. ✊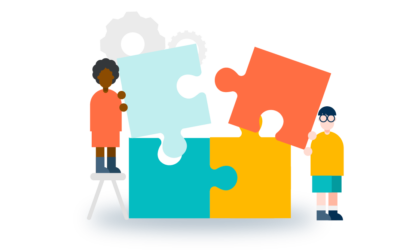 Vous avez envie de vous former/progresser dans les domaines du développement commercial et de la communication sur fond d'enjeux politiques et démocratiques ? Vous avez envie de rejoindre une entreprise en croissance qui aborde chaque jour des sujets politiques et...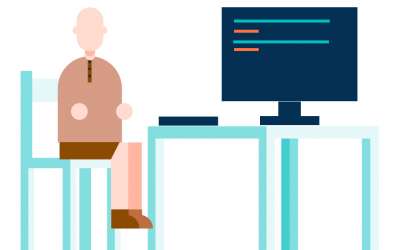 Vous êtes à la recherche d'une expérience professionnelle porteuse de sens et d'impact sur notre système démocratique ? L'équipe d'Open Source Politics, entreprise en pleine croissance jouissant d'une belle santé financière recherche un personne pour prendre en charge...