Why open source? 
Find here a series of infographics and resources to better understand free software and open source and its crucial importance for digital democracy. These contents are under Creative Commons BY SA licenses, feel free to remix and share them!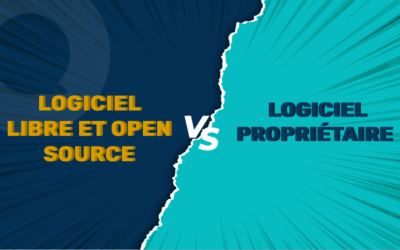 The differences between these two types of software may seem blurred, especially because of the confusion between free software, freeware, open source, etc. For you, we have dissected their technical differences in pictures.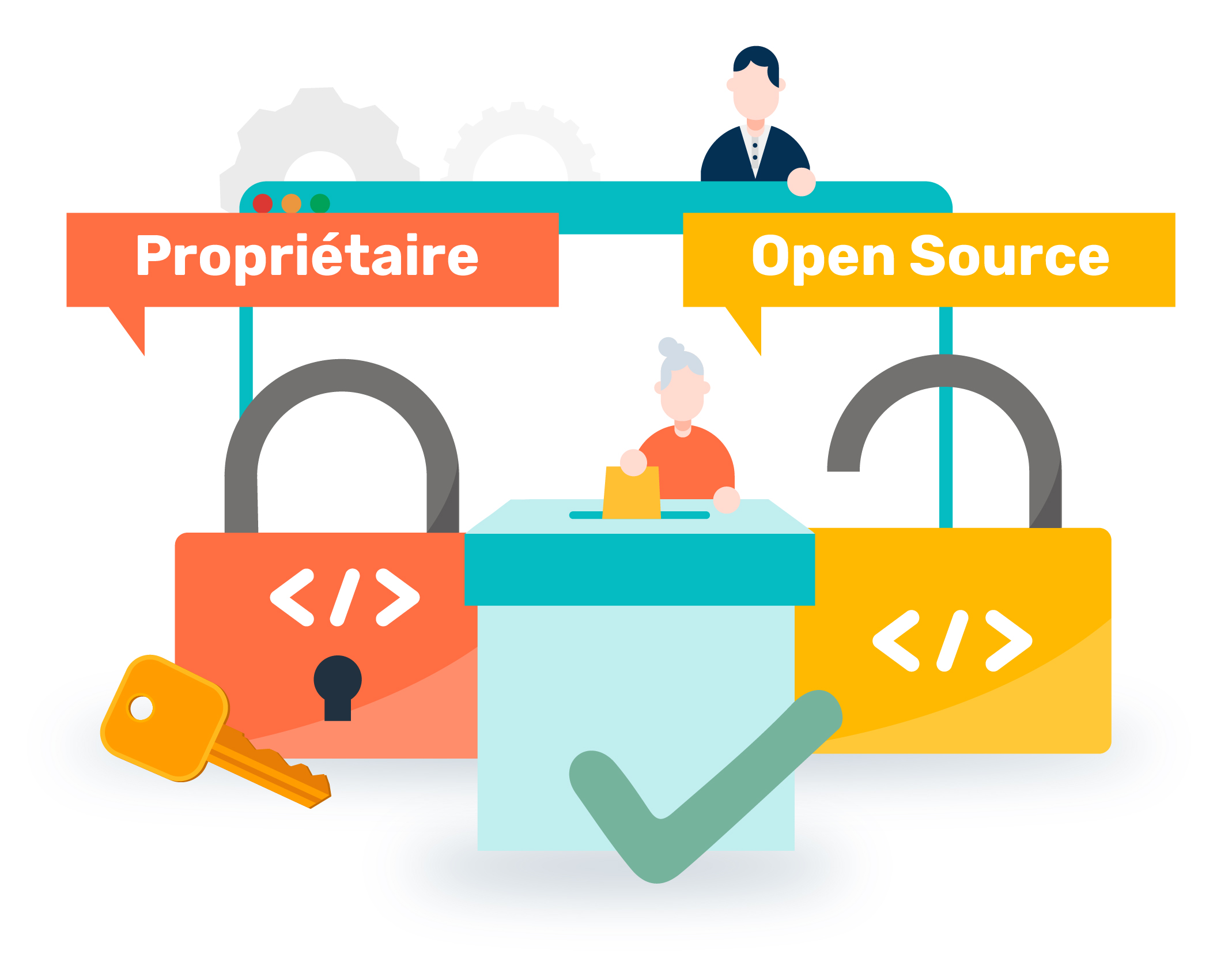 Why choose free and open source software rather than proprietary software to support digital democracy initiatives?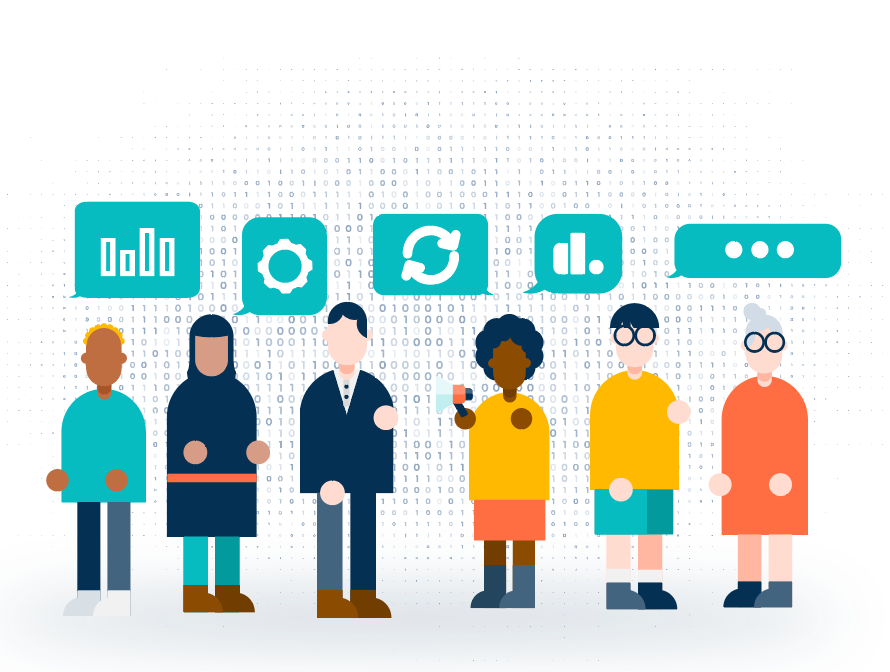 Webinaire #1 :
Pourquoi le libre et l'open source devient-il la norme pour les démarches participatives ?