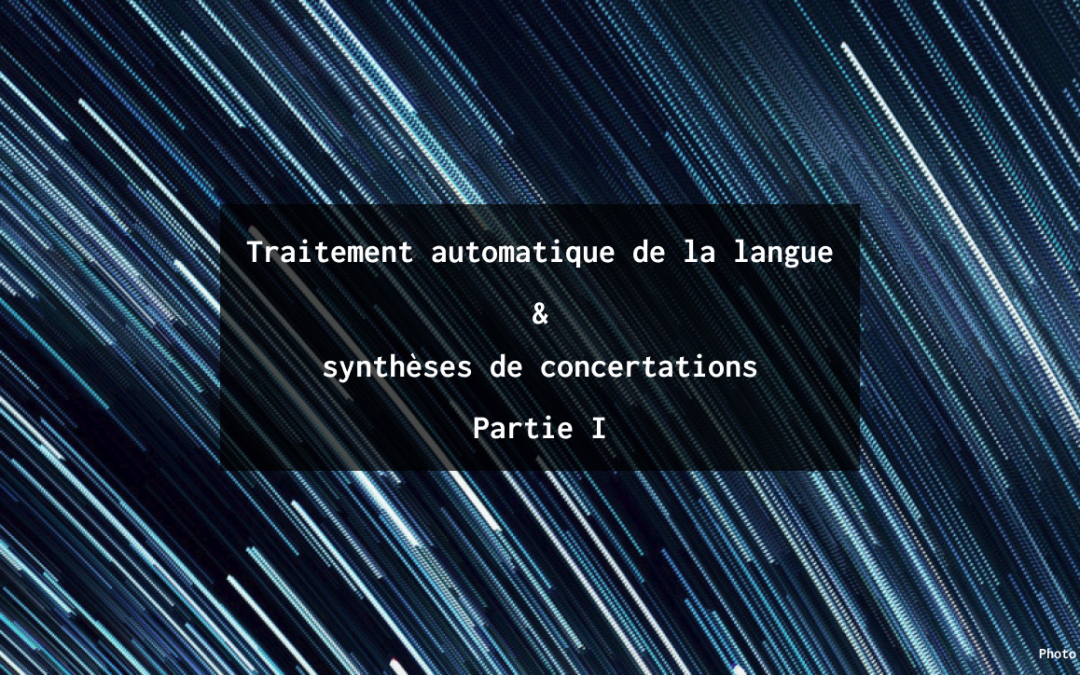 The art of synthèse - Partie 1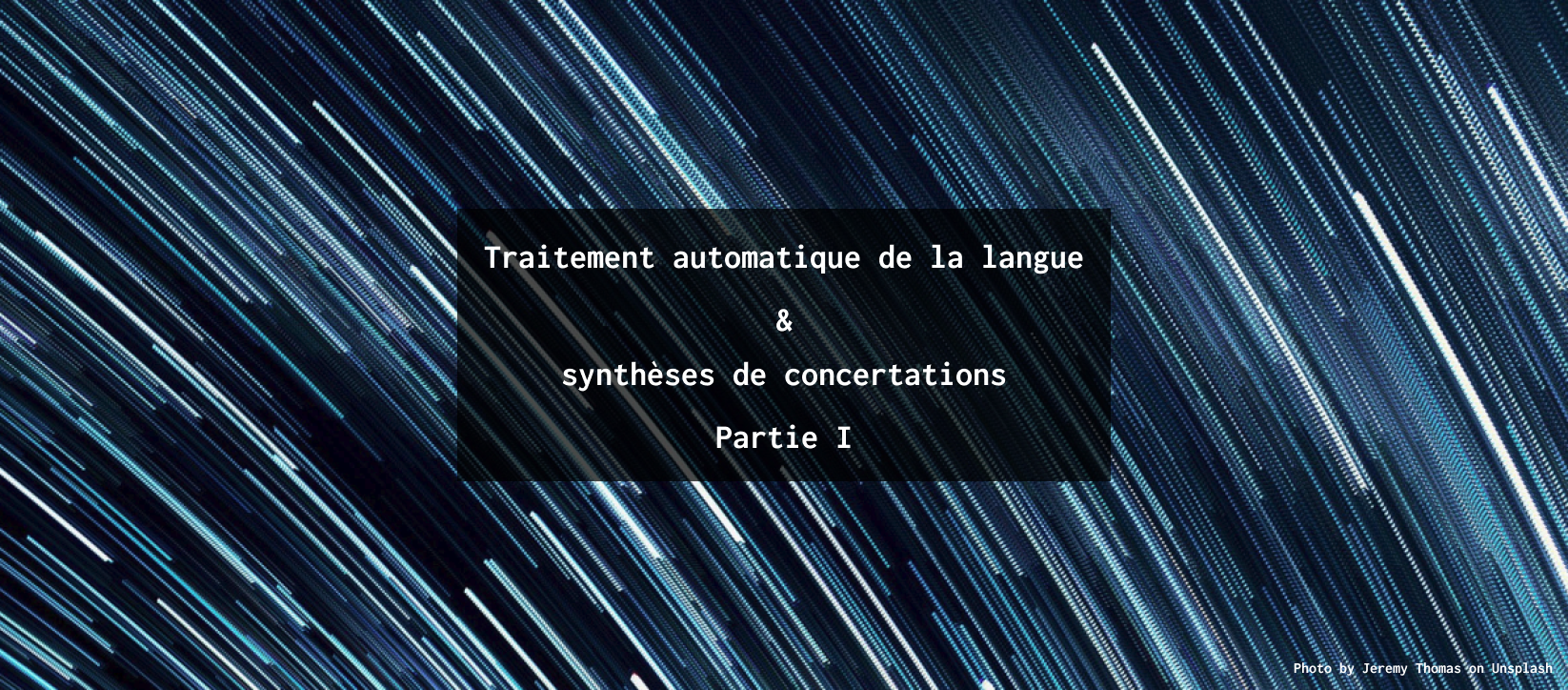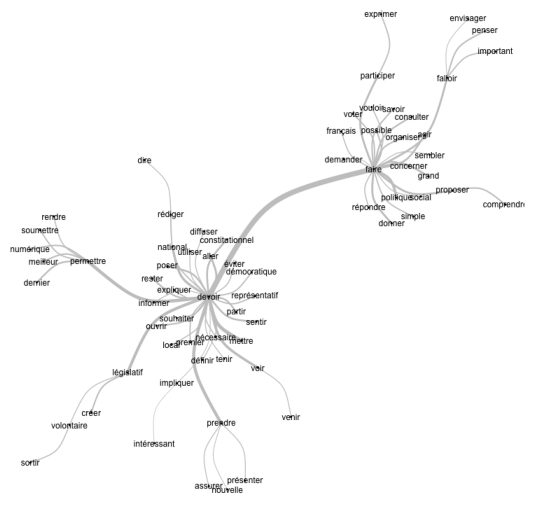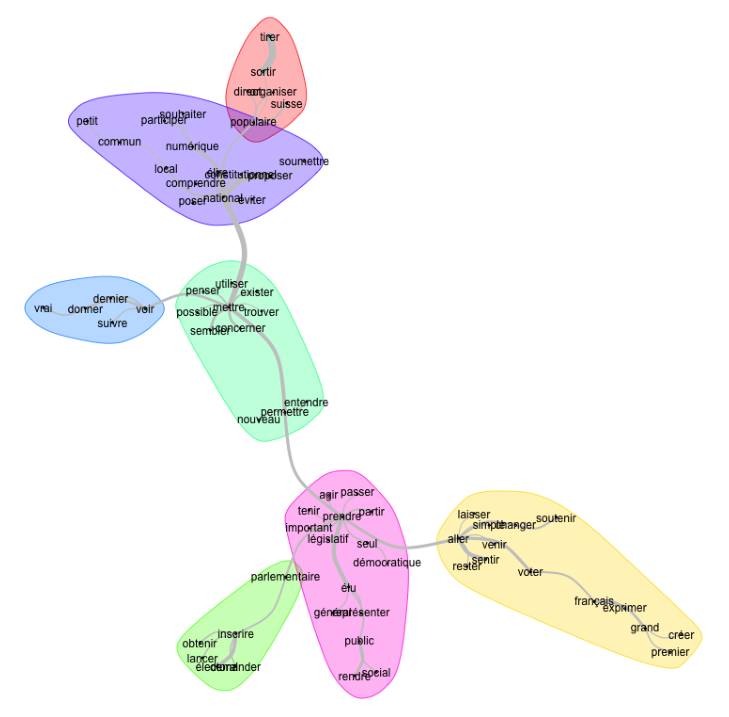 The results produced are not only more readable and understandable, they also correspond to a point of view that we would not have been able to adopt without the tool.
Moreover, from the moment the operation of the software is explained, we can also guarantee that its use is not a simple mathematical exploration disconnected from reality. Indeed, it is an autonomous dynamic that takes into account the context of the consultation and calls for the analyst's attention. Our synthesis enriched by this software cannot do without an external action, since the software does not work without the involvement of the analyst who will have to parameterize the software according to his needs and his starting postulate.
If the treatment does not take context into account in the first place, the analyst must reintroduce this notion in a systematic way. On the other hand, we cannot isolate the tool from an earlier problematization. The use of IRaMuTeQ cannot be envisaged by and for itself, detached from any upstream reflection. The outputs produced, which can be seen in the examples opposite, will be subject to human interpretation with respect to the starting hypothesis.
Conclusion
Open Source Politics therefore combines a lucid interpretation of the results with an understanding of these algorithms. In other words, the transparency of the IRaMuTeQ software algorithms (favoured by the different manuals available online as well as the free access to the code) allows us to guarantee the autonomy of Open Source Politics in the interpretation of the results and in the reliability of the results.