Rilleux-la-Pape 
Rilleux-la-Pape has made an online space available to its residents that allows them to consult the accomplishments of the citizens' councils of Rilleux-la-Pape.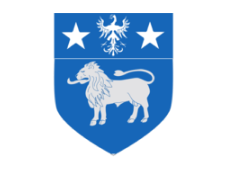 Client: City of Rilleux-la-Pape
Platform launch: August 2019
Platform URL :https://conseilcitoyen.rillieuxlapape.fr/
Type of project: Real-time monitoring of achievements
The Project
Launched in 2016, the citizen council of Rilleux-la-Pape has carried out a large number of projects. The Decidim platform set up by OSP allows the inhabitants to see the progress of these projects. The inhabitants can consult the projects that have been implemented, those that are in progress and those that have not been selected.  
Keys to success
A catalogue of projects, provides an overview of the achievements of the citizen council

The projects' state of implementation are displayed in percentages to enable the inhabitants to accurately follow their progress.
See more projects
More than fifty organizations trust us