RIVP
Open Source Politics supports the Régie Immobillière de la Ville de Paris(RIVP), a social landlord, in the implementation of participatorybudgets on Decidim for each residence.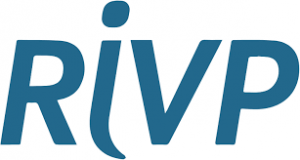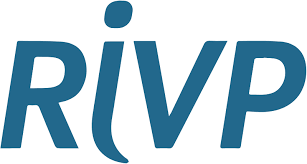 Client: Régie Immobilière de la Ville de Paris
Start date: April 2017
Platform URL:https://budget-participatif.rivp.fr
Type of project: Participatory budget
The Project
Since 2017, the RIVP has been organizing an annual participatory budget so that residents of the buildings concerned can propose projects to improve their living environment.
In 2019, 100 000€ will be devoted to finance the projects of the 6 selected residences.
Keys to success
An interactive map to locate projects.
A follow-up of the implementation of projects that have won previous participatory budgets.
Consultations by building, close to the citizens.
Results
Last updated on October 3, 2019
Residences concerned since 2017