The e-petition platform of the Senate
This platform allows citizens to submit and/or sign petitions online, securely and anonymously thanks to advanced FranceConnect integration. This democratic innovation uses Decidim's "Initiatives" module, which allows citizens the right of interpellation.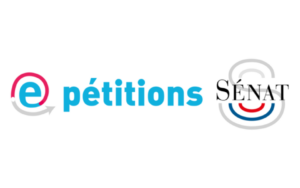 Client : Senate
Start date : January 2020
Url of the platform : https://petitions.senat.fr/
Type of project : Petitions
The Project
Decidim's Petitions module is deployed for the first time on a national scale, making the Senate the first Parliament of the European Union to contribute to the development of this digital common good.
It allows French citizens, registered in the FranceConnect system, to file or sign an online petition on :
Keys to success
Anonymous authentication to initiate and sign petitions

the citizen's legislative initiative now digitally possible

The transparency and traceability of petitions allowed by the platform.