Department of Loire-Atlantique
Since January 2018, Open Source Politics has been supporting the Loire-Atlantique department in the implementation of its participatory projects.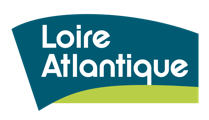 Client: Loire-Atlantique
Start date : January 2018
Url of the platform : https://participer.loire-atlantique.fr/
Type of project: Citizen consultation, public debate, public inquiry
The Project
The department of Loire-Atlantique is determined to increase its inclusion of citizens in the projects that concern them. Thus, the Decidim participatory democracy platform enables them to organise online debates, public surveys and citizen consultations of all kinds. 
Since 2018, 5 digital consultations have already taken place on Decidim.
Keys to success
Consultations on local projects, close to the inhabitants.
Putting videos online that explain the various issues at stake in the projects submitted to citizen consultation.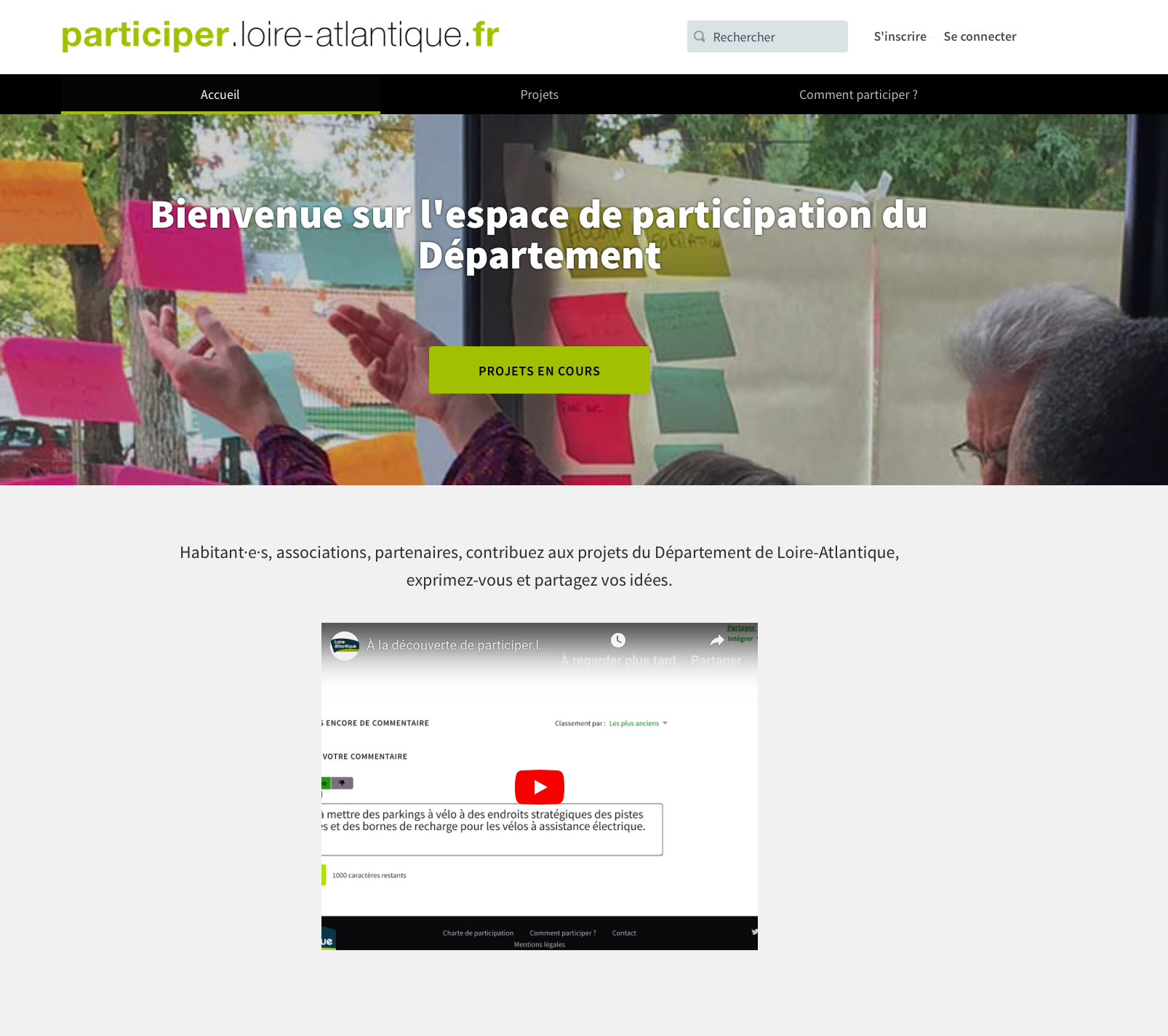 Results
Last updated on October 2, 2019