EMMAÜS
Solidarité
In September 2010, Open Sources Politics accompanied the association EMMAÜS Solidarité in the implementation of an internalconsultation to determine the strategic orientations of the association.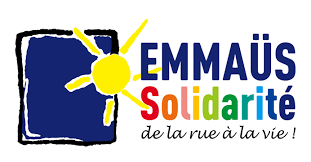 Customer: EMMAÜS Solidarité
Launch date: September 2019
Platform URL:https://decidim.emmaus-solidarite.org/
Type of project: Internal consultation
The Project
In addition to the initial physical participation mechanisms, a digital platform was deployed to enable the widest possible contribution from the Emmaus Solidarité community.
The platform served as a support for exchanging, giving opinions, asking questions, and documenting practices. A place where volunteers, employees, members, patrons, donors, founders, etc., were able to propose their vision of the association, problem-solving and ideas for action.
Keys to success
Assitance for people excluded from the digital world

A report of the physical meetings on the digital platform.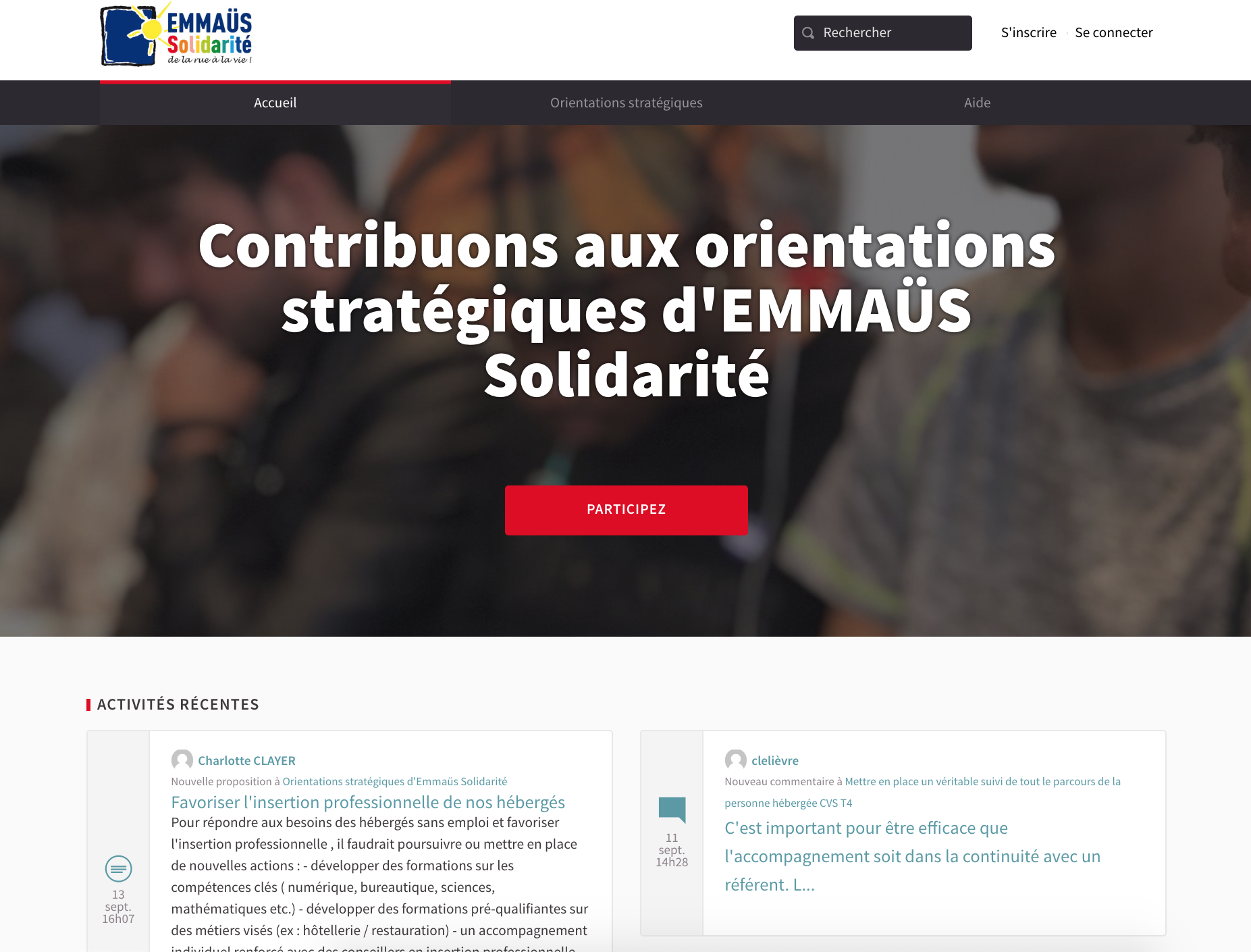 Results
Last updated on May 15, 2019