Elogie-Siemp
Open Source Politics supports Decidim Elogie-Siemp, a social landlord, in the implementation of its participatory budgets.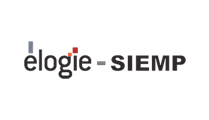 Customer: Elogie-Siemp
Launch date: March 2019
Platform URL:https://budgetparticipatif.elogie-siemp.paris
Type of project: Participatory budget
The Project
Elogie-Siemp has joined the participatory approach of the city of Paris, and has organised its own participatory budget. 
100,000 euros were allocated to projects proposed and voted on by the residents of the two residences concerned, i.e. 886 housing units. 
Keys to success
Participatory projects by residence.
The establishment of a permanent staff to support project submission.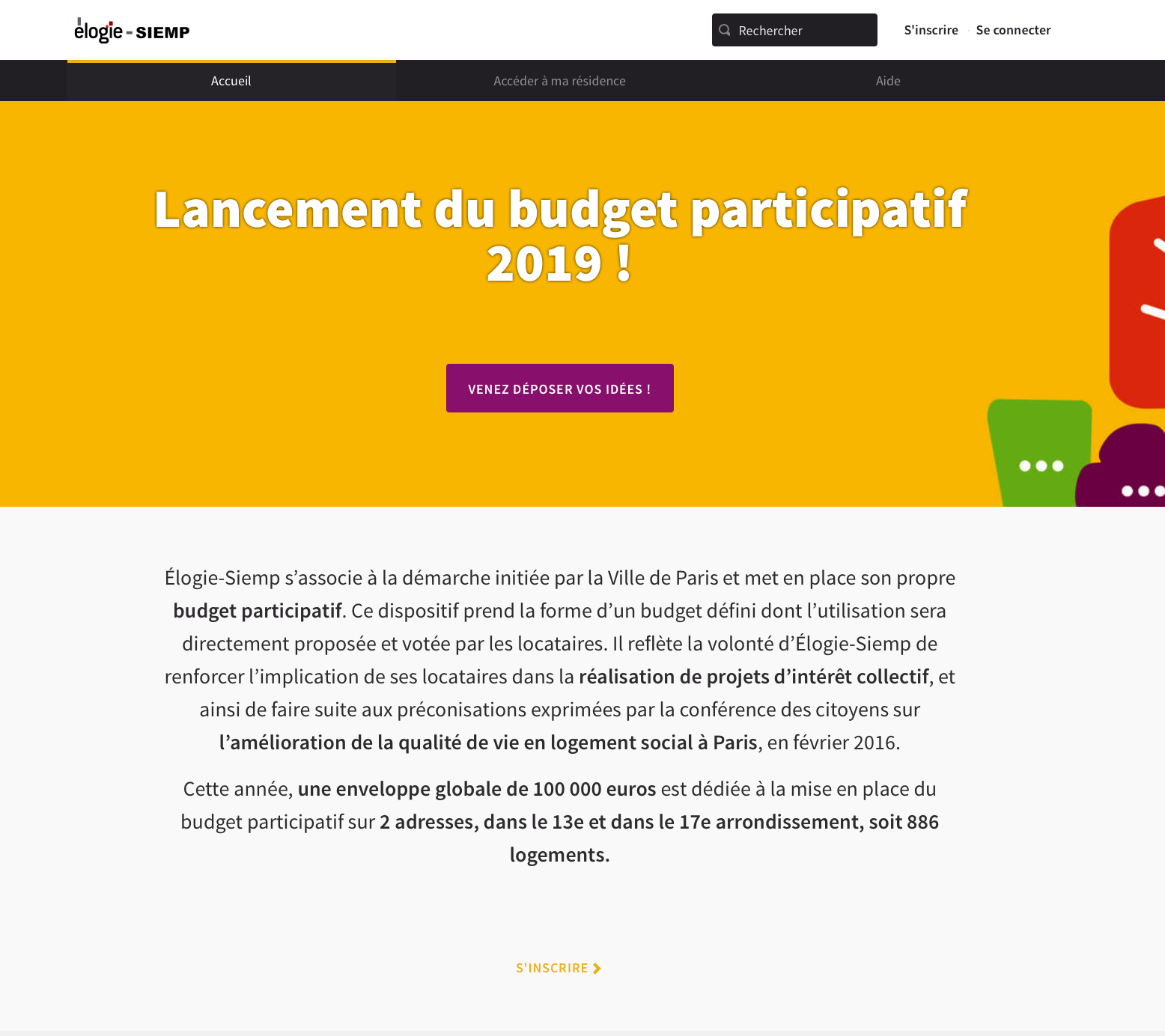 See more projects
More than fifty organizations trust us