Aude Departmental Youth Council
The department of Aude offers a participatory platform to youth within its territory in the framework of the departmental youth council.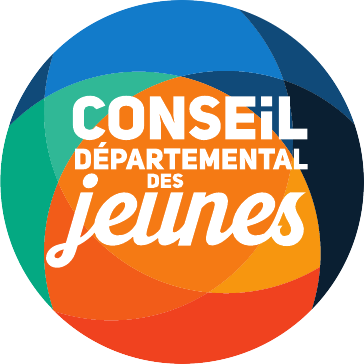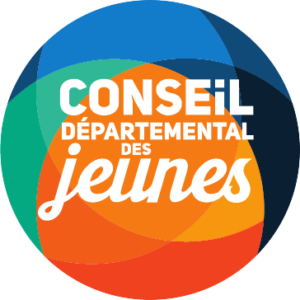 Client: Department of Aude
Start date : July 2017
Platform URL: https://cdj.aude.fr/
Type of project : Citizen participation
The Project
The project carried by the department of Aude aims to initiate all the young people of the territory to their citizenship. Through a participation platform young people between 16 and 25 years of age are invited to express themselves and to propose their ideas. The departmental youth councils are assemblies of young people elected to represent the voice of young people at the departmental level. The platform proposes to all the young people of the department to propose their ideas and thus, to inspire the young elected members of the departmental council.
Keys to success
A voice for all the young people of the department, in the form of a project, a vote or a discussion.

 A space for discussion and debate reserved for young people

An inspiring platform for the generation