Federal State of Belgium (BOSA)
In May 2018, the Federal State of Belgium organised a large digital citizen consultation to involve its citizens in the fight against fakes news.
Client : BOSA
Launch date: May 2018
Platform URL:https://monopinion.belgium.be
Type of project: Citizen consultation
The Project
The spread of fakes news is becoming a major societal problem, threatening democracy. In May 2018, the Belgian Federal Public Service organised a major digital consultation.
Citizens were invited to give their opinions on the official proposals put to a vote, but also to put forward their own proposals for combating fakes news.
The government will make decisions on the basis of the various proposals that have been made.
Keys to success
Numerous documentation and resources were made available.
The organization of physical debates.

The possibility to contribute in Dutch and French.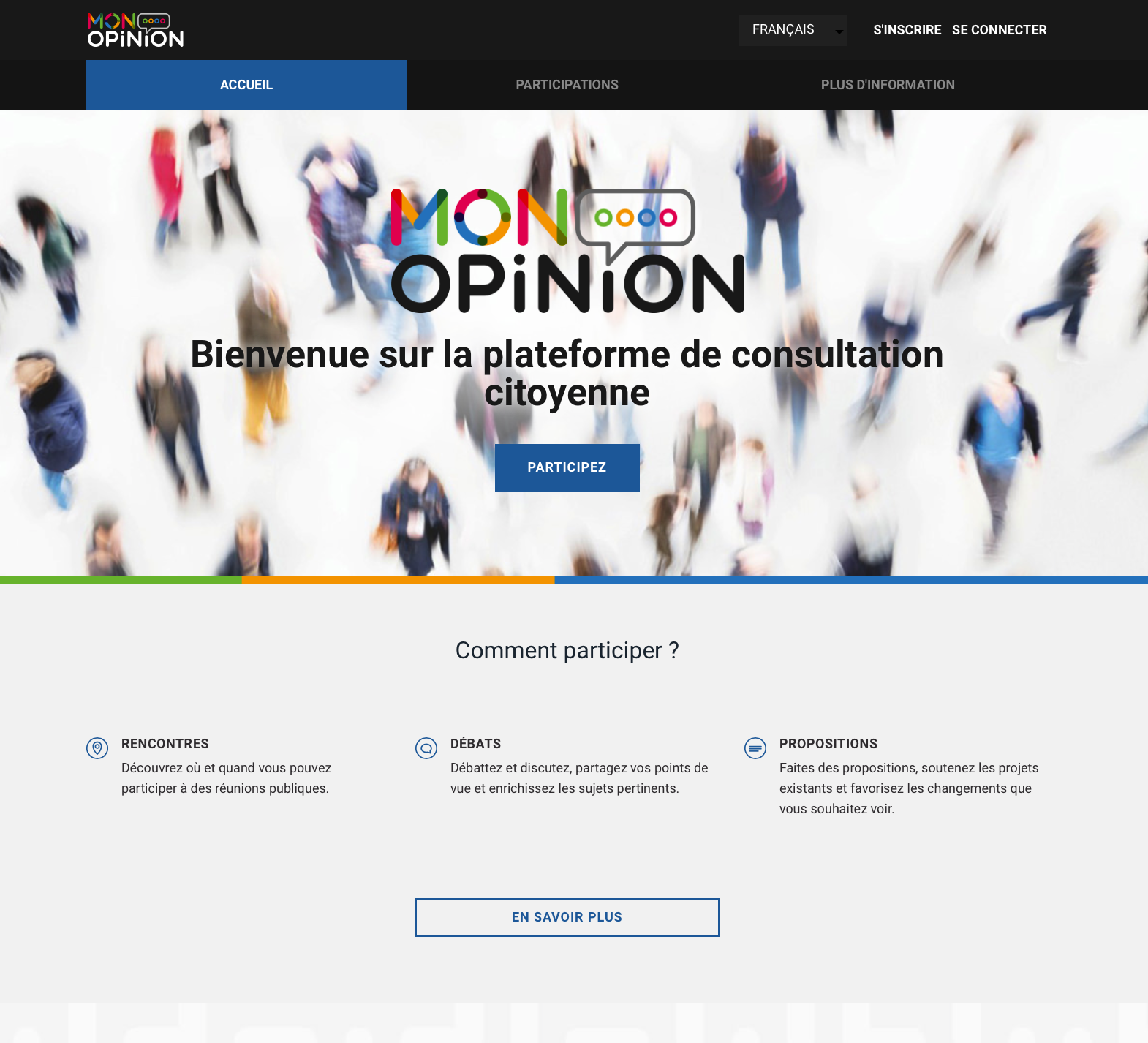 Results
Last updated on October 3, 2019