Cap Santé Durable 
Open Source Politics has supported the Aptis association in setting up a collaborative platform to involve its network leaders and committee members.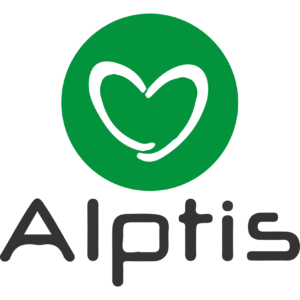 Client: ALPTIS
Launch date: November 2019
Platform URL: https://capsantedurable.fr/
Type of project: Internal consultation
Keys to success
 A "News" space allows you to follow the progress of the reflections and provides transcripts from in-person meetings.
Consultations on the functions and internal organization of the association allows all members to provide their vision.