About Open Source Politics
Our history, our offer, our values,
our community and our team.
Our history
Valentin Chaput, Virgile Deville, Olivier Buchotte and Alain Buchotte create in 2016 Open Source Politics, a company in the field of social and solidarity economy that develops free and open source digital platforms.
Its methodology, tested and approved by its clients, mixes face-to-face and digital to ensure the success of their clients' participatory projects.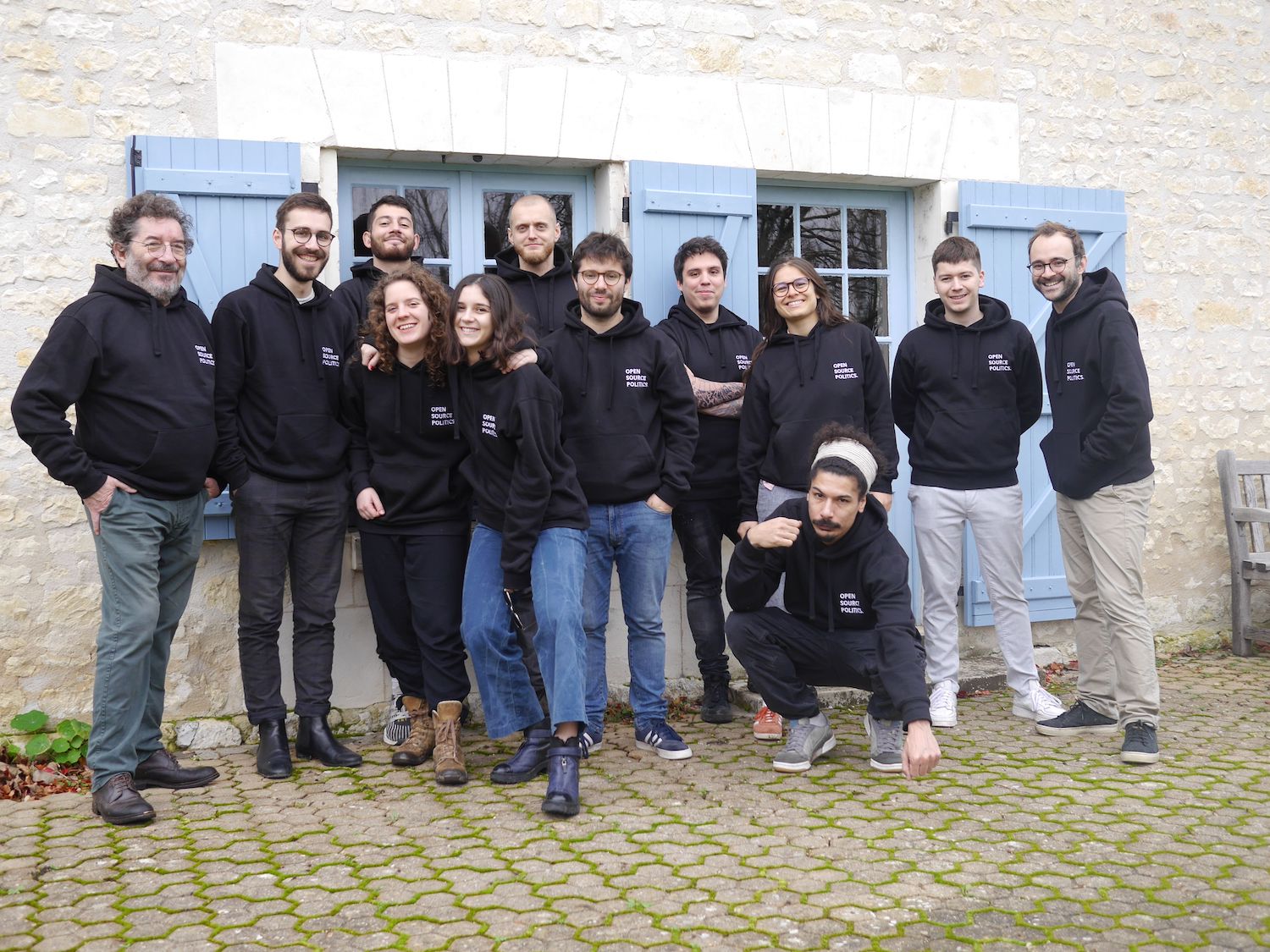 Our values and commitments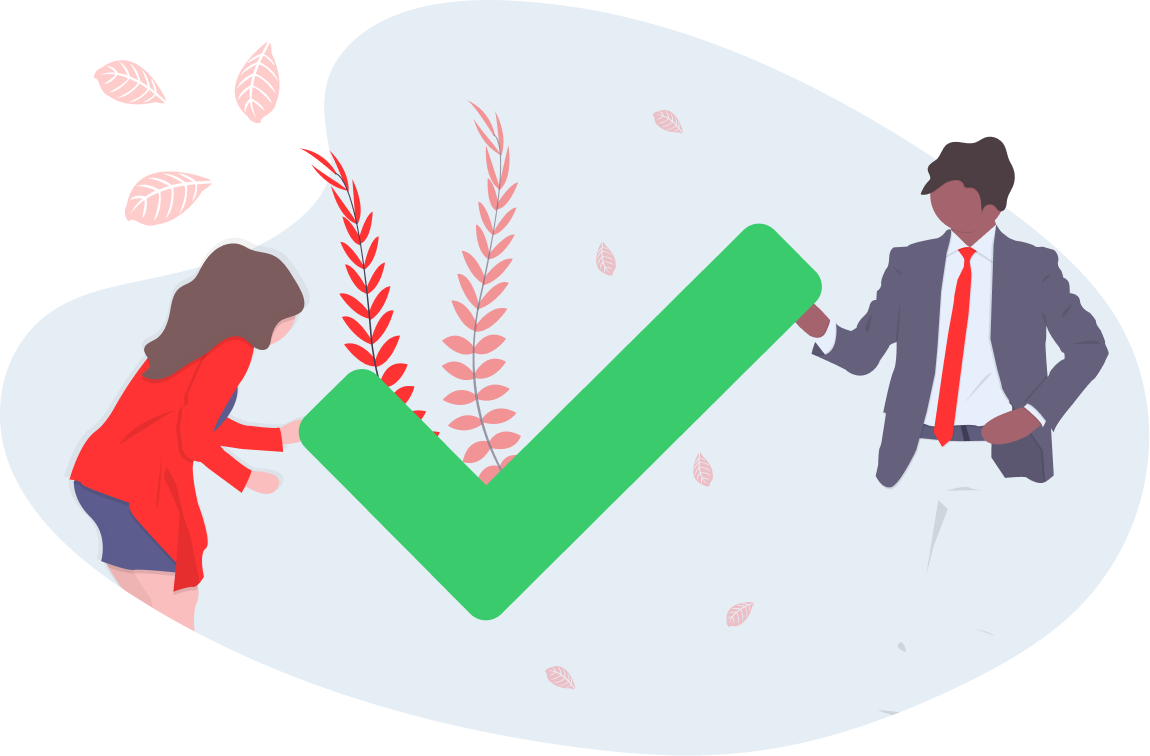 Participatory democracy
In the face of declining participation and trust in our representatives, we believe that participatory practices need to take on a more prominent place in our society. Not only in the political world, but also in the functioning of our companies, the governance of our associations and the conduct of our collective projects. 
Collective intelligence
We believe in collective intelligence, in the emergence of an open innovation thanks to the collective. Participatory digital tools such as Decidim allow the creation of a framework conducive to its emergence. These processes are part of a step-by-step approach based on a very precise methodology, while keeping track of each individual's contributions. The challenge is to arrive at a synthesis and concrete actions in which everyone can follow the evolution and get involved.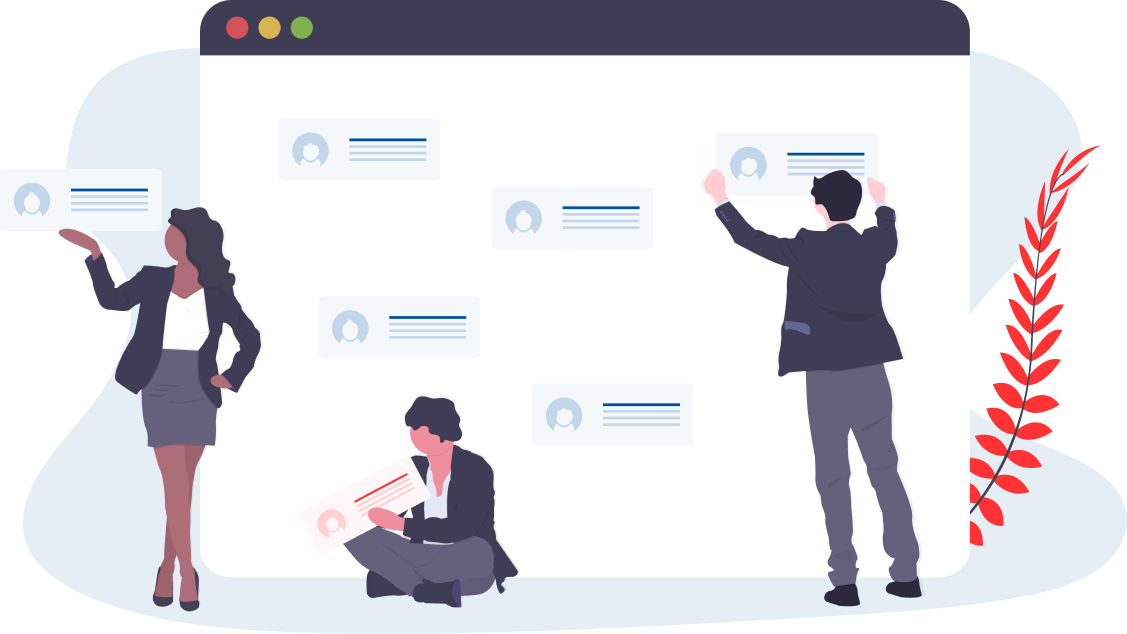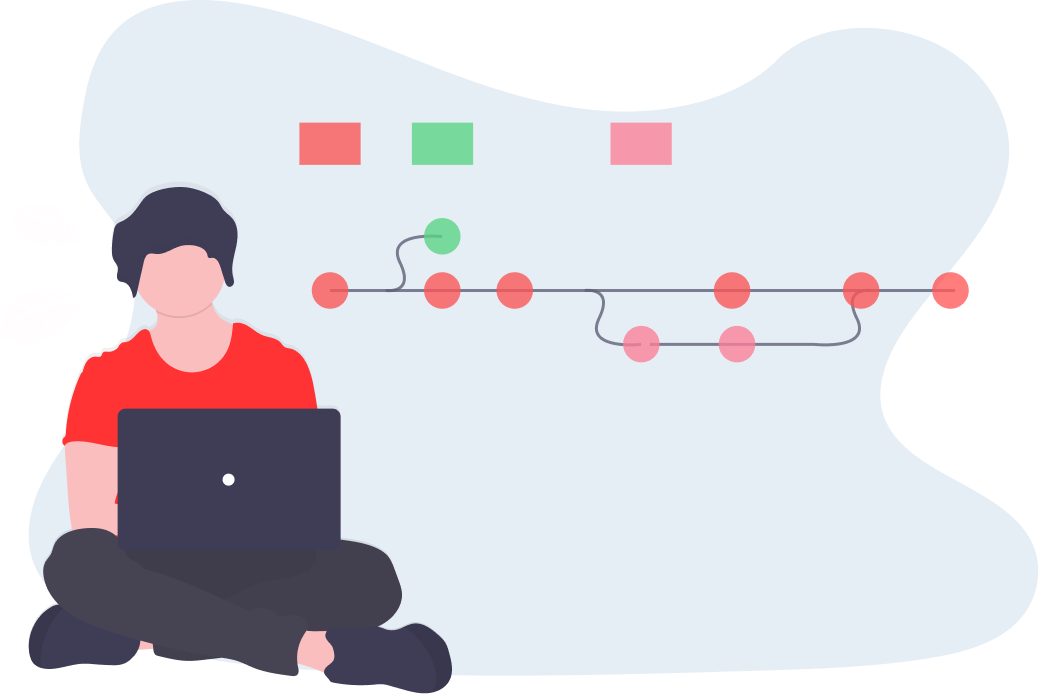 Free and Open Source Software
We share the conviction that digital democracy software must be free and open source. This means that all users have the freedom to duplicate, improve and analyze the software's code. It is a guarantee of qualityof securitybut above all of transparencyThis is essential for legitimacy of any democratic process.
Social and Solidarity Economy
Open Source Politics is an enterprise in the field of social and solidarity economy. Our action participates in the democratization of tools of participatory democracy and the deepening of their use by any type of organization betting on collective intelligence.
Our network
Our company is at the heart of an ecosystem of players who share our values and principles