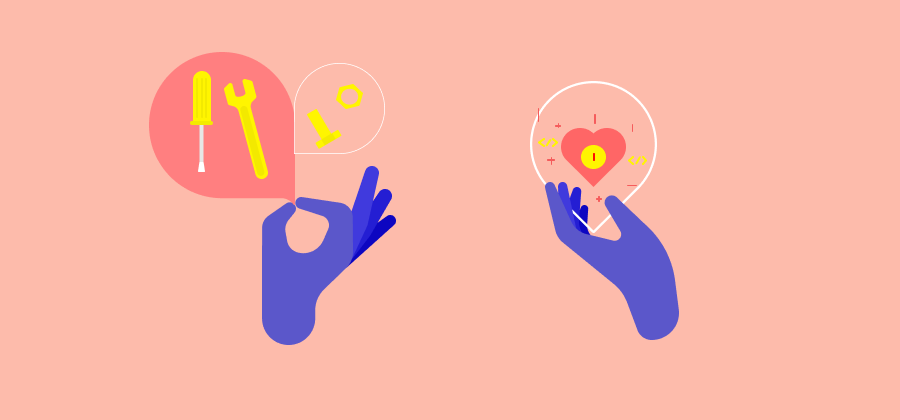 Are you looking for a professional experience that will have a meaning and impact on our democratic system? The Open Source Politics team welcomes you for a concrete internship, in contact with pioneering approaches to citizen participation.
Presentation of the company
Open Source Politics is one of the French leaders in the growing civic tech sector. For more than three years, we have been supporting more than fifty leading institutions and private actors in their digital consultations and participatory budgets, thanks to DecidimThe platform for large-scale citizen participation used in about ten countries.
As a true eco-system company, we defend with our partners in France and abroad a certain vision of digital participatory democracy based on transparency, collaboration, respect for privacy and accessibility.
Your mission: optimize the use of Decidim for your customers
As part of a team of 15 people in strong growth, you will accompany our clients to ensure that they make optimal use of Decidim and its functionalities. You work closely with the product team by qualifying the bugs reported by customers and you are a force of proposal on the improvements to be made to the software. The Support team is in the first line to answer our customers, so you will have to become a Decidim Ninja ⛩ to accomplish the missions that will be yours:
Reply to incoming tickets sent by the customer ;
Identify and understand the customer's request, and determine if it is a software bug or a request for new functionality;
To update and improve the documentation and the various learning materials;
Work with the product team to identify and prioritize bugs;
Share user feedback to help build the product roadmap;
Evaluate user data in order to improve the product and processes.
Working with many social innovators, you will have the opportunity to develop skills in agile project management and web culture.
Profile sought
A curiosity for digital issues;
An interest in Civic Tech and democratic renewal;
A great ease in writing in French ;
Proficiency in written and spoken English and/or Spanish will be appreciated;
The ability to integrate autonomously in a multidisciplinary team;
Experience: A first experience in application support in direct relationship with end customers is a plus.
Practice
Duration: 6 months full-time
Availability: September 2020
Statutory remuneration + 50% of the transport ticket
Possibility of hiring or assignments at the end of the internship
Premises: teleworking for as long as the Covid19 pandemic lasts
Send your applications (CV + introductory email) to virgile@opensourcepolitics.eu and contact@opensourcepolitics.eu.