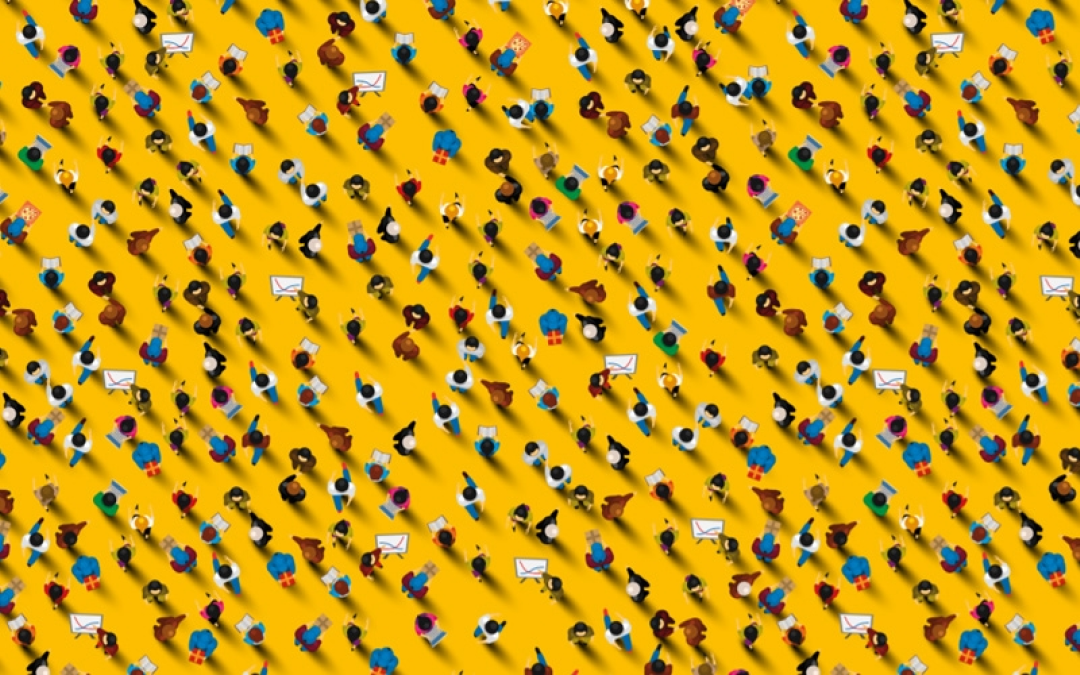 On 9 December, the CNIL published its 7th Innovation and Prospective notebook: "Civic Tech, data and Demos" (download???? here ).
In this notebook, the CNIL gives recommendations to Civic Tech actors to guarantee an environment of trust and reinforce good practices in citizen participation ????
We have identified six points that we feel are important, and which give Decidim a good place in the Civic Tech field ????????
1) Open code ensuring transparency
The CNIL confirms that the opening of the code of a participation platform and its data is a guarantee aimed at allowing the audibility of algorithmic processing, which is essential for RGPD issues. Codes, whether open or closed, are supposed to be accessible in case of hearing, as soon as data is collected. With Decidim, participation data is fully readable and accessible. Decidim and its open code guarantee this transparency ????.
2) Privacy in a RGPD context
The CNIL invites us to think of tools that respect privacy from their conception, with clear information on users' rights. The CNIL insists on the importance of building an environment of trust for users.
Since its conception, and through the collective drafting of its social contract(translated into French here ) Decidim claims this technopolitical approach. The software has been designed with respect for users and their rights above all.

Read our article on technopolitics????here
3) Co-construction and sharing of good practices

Moreover, the CNIL recommends that the players join forces to harmonise practices and move towards the co-construction of a code of conduct. ????
This is what the Metadecidim community is defending, as it works to continually improve the software and its social contract. The contributors to this community (of which OSP is one of the most active) organise themselves through democratic governance to take decisions about the software. Metadecidim is dedicated to the exchange of good practices and ensures a democratic self-monitoring of the software.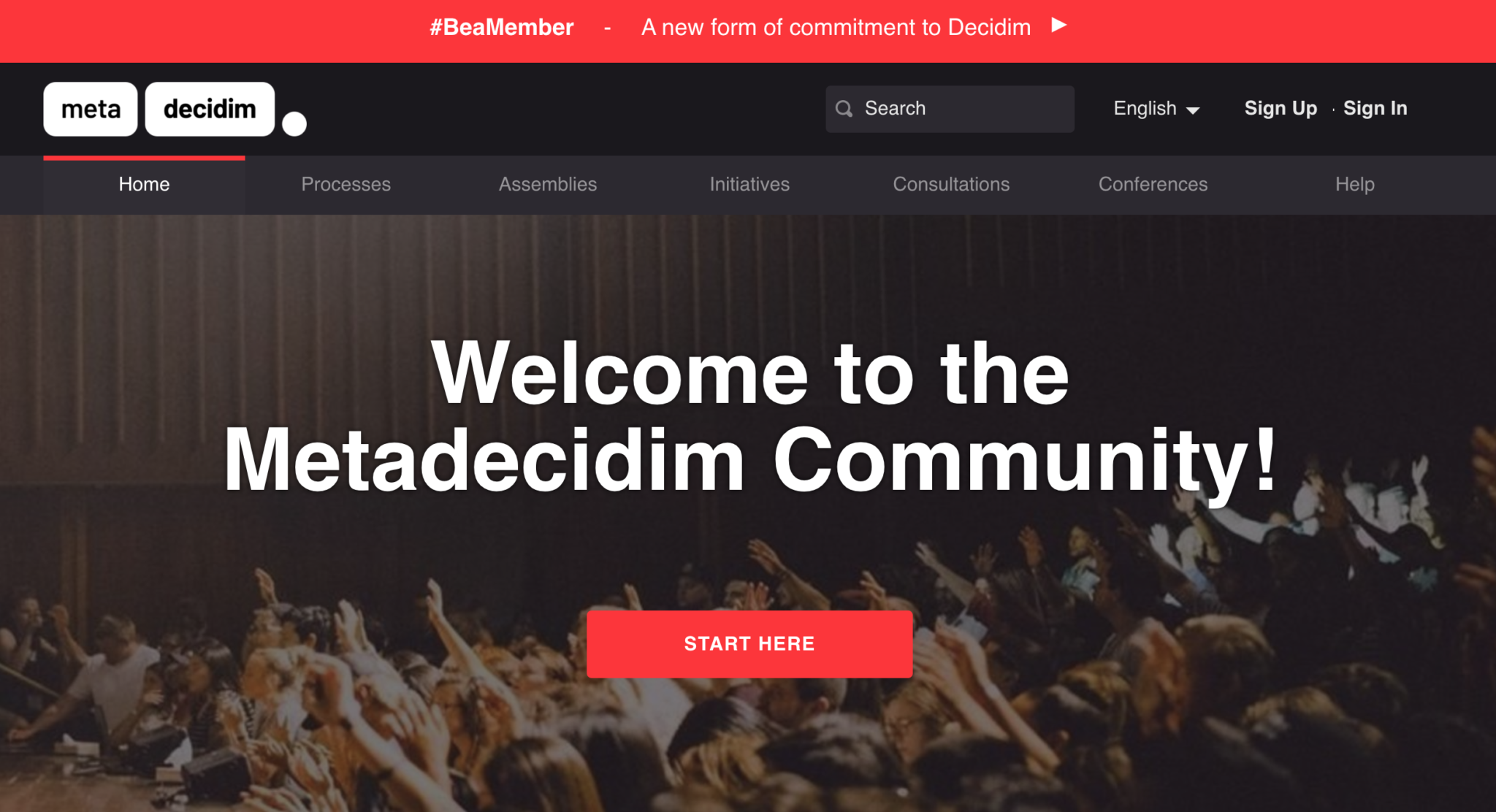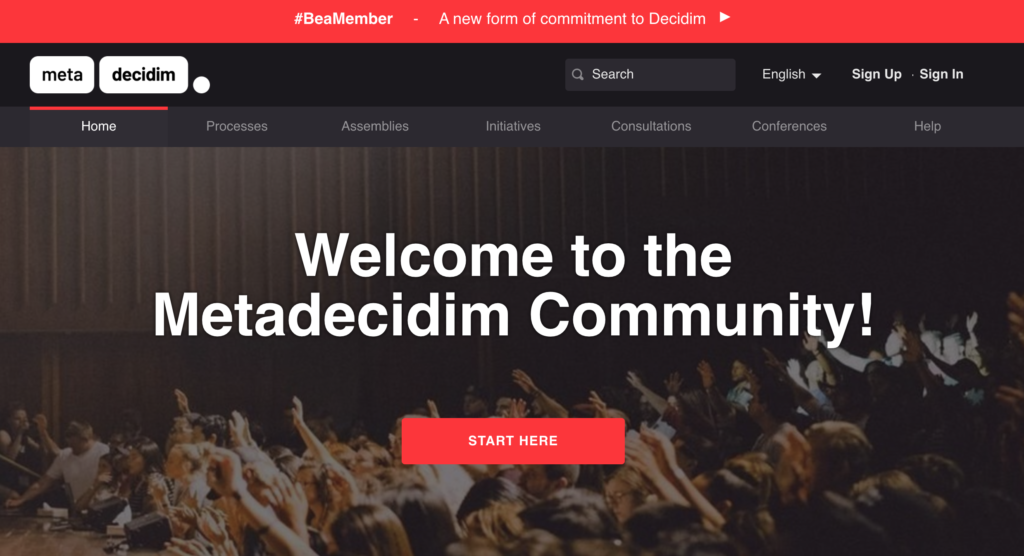 4) Progressive and adapted participatory processes
In addition, the CNIL recommends developing a civic technological education because "Civic Tech must not make democracy a matter for experts, on whom the control and understanding of the technologies deployed would depend" ????????(page 39 of the IP booklet)
At OSP, we have always maintained that participation is not innate and must be the subject of progressive learning. Therefore, participatory processes need to adapt to the experience and participatory liabilities of users.  
5) Inclusion

In order to include as many people as possible in participation processes, the CNIL, like OSP, recommends combining face-to-face and digital participation ????.
Both types of participation are both necessary and not sufficient. One cannot exist without the other.
Civic Tech exists to accompany broad and ambitious participatory processes. Digital participation is not sufficient on its own, at the risk of being unrepresentative and not very inclusive.

Decidim makes it possible to organise, render and bring together these two types of participation.
For example, the "Meetings" functionality makes it possible to map public meetings and also to render the richness of their exchange. It is possible to link a proposal to a meeting, to publish a report, to put photos online, thanks to all these documentation possibilities, a continuity is created between the face-to-face and digital collective intelligence exercises
6) Combating forms of addiction
Civic Tech is a participatory device that changes the dynamics of the relationship between the governors and the governed.
The CNIL warns public actors against the risk of dependence on proprietary tools for which they do not control the rules of processing, moderation or display. 
That is why we promote the use of open source software in public projects, engaging in sustainable collaboration with institutions.
Open source software, whose source codes are freely available, gives institutions greater control over their projects. This is due to the fact that they have a better visibility of how the tool works, but also because they have the possibility to develop the tool according to their needs. At any time they can install the software on their own infrastructure and internalise the associated skills.
Moreover, by choosing to use open source software for their projects, institutions are contributing public money to a digital commons, which is freely reusable by other institutions.
At an event organised by the CNIL in partnership with theCESE (Conseil Economique Social et Environnemental) on Civic Tech, Valentin Chaput, our founder, added that " in terms of democracy, there should not be a monopoly player ". Defending the model of the commons, in which the State must play a role of impetus, Valentin evoked the example of the City Council of Barcelona, at the origin of the free software Decidim.
In conclusion
Decidim, as aCivic Tech, complies with every recommendation and good practice listed by theCNILin its 7th Innovation and Prospective booklet.
Decidim has been thought of as a social contract, respecting the rights of people and users.
Open Source Politics is pleased to see that although the CNIL does not take sides between open source and proprietary software, it lists the advantages of the former and insists on the exemplary nature of software like Decidim.
If the CNIL has reached Decidim, it is also because Open Source Politics has contributed to its deployment on French territory. This was made possible by the open source nature of Decidim.
The CNIL box on Decidim ????????