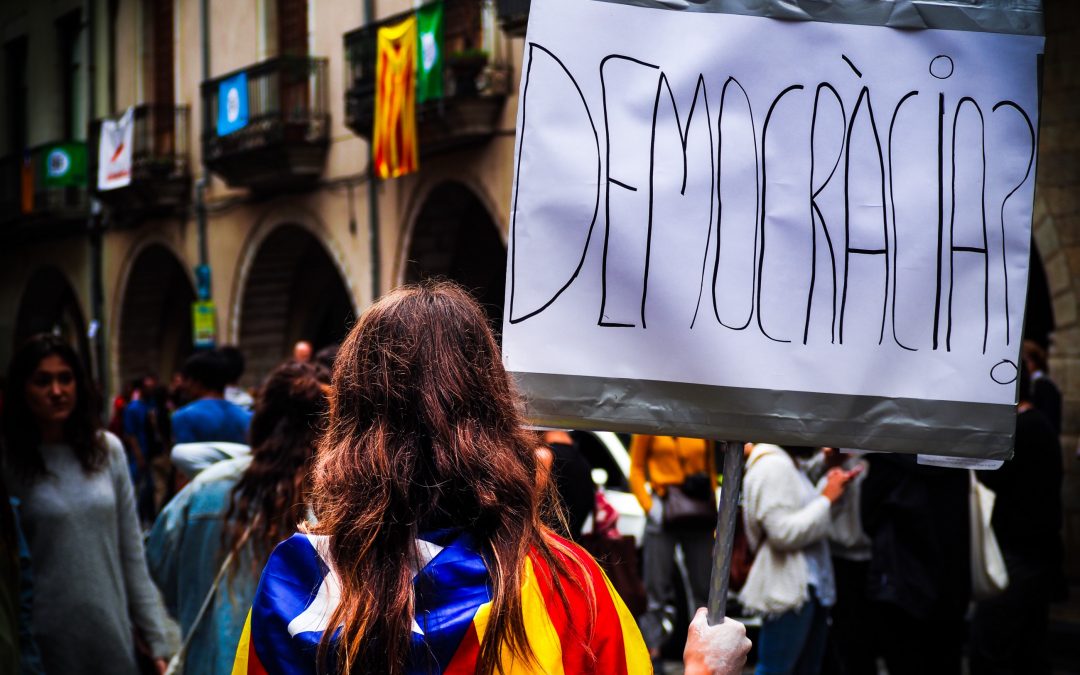 Citizen participation in a networked society
This article on citizen participation is the translation of the introduction of the Decidim administration guide, published in March 2010 on the occasion of the release of version 0.10 of the platform (downloadable here).
This introduction is of particular interest since it explains the vision of the founders of Decidim. You will find here the theoretical resources mobilized to build the Decidim framework. They inscribe the platform as the heir of a long intellectual tradition; however, you will see that Decidim deeply renews this tradition and updates it by considering the new challenges of the 21st century.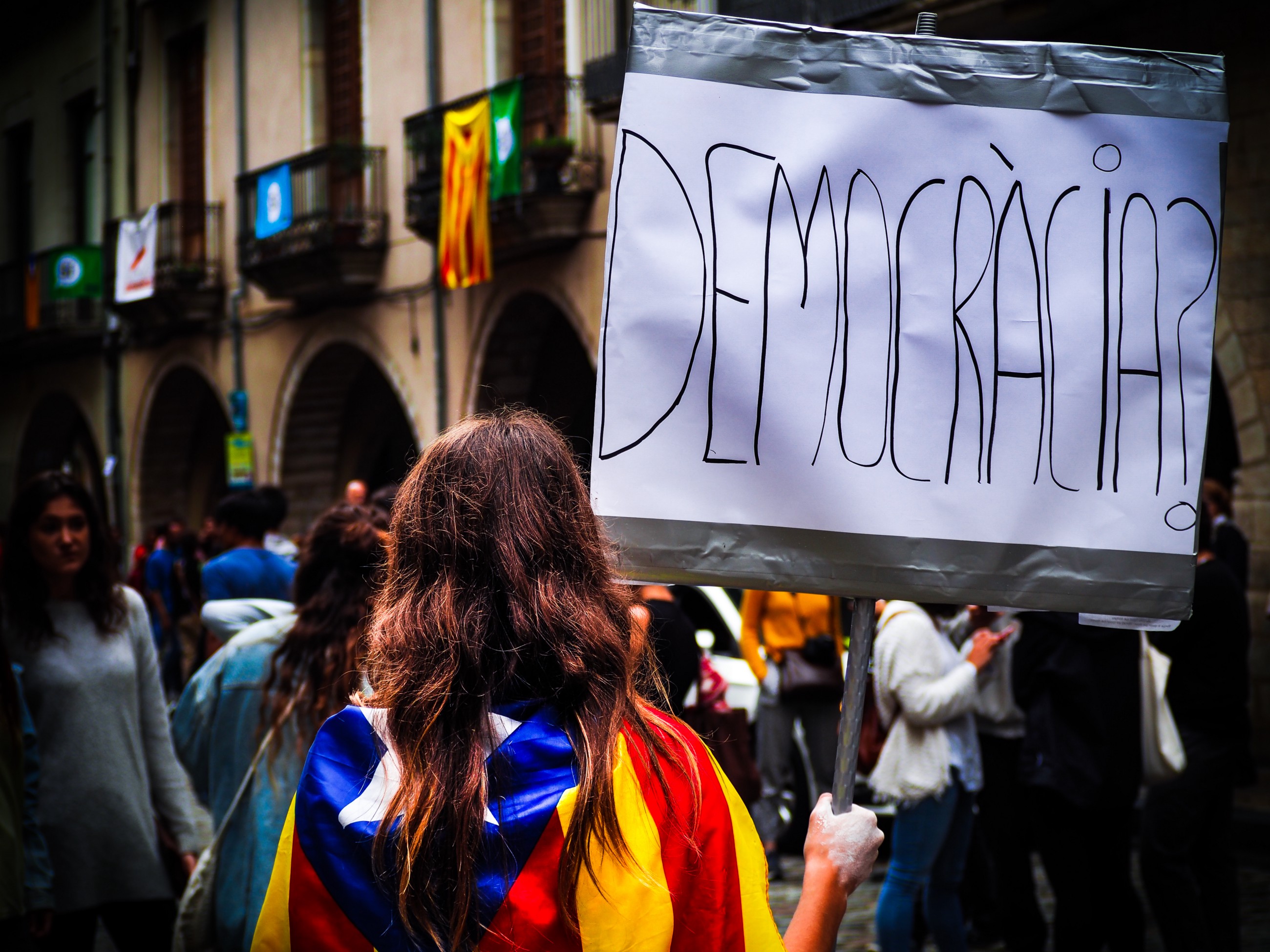 Photo by Marc Sendra martorell on Unsplash
The future of a networked society
Information and communication technologies (hereinafter ICTs) and associated practices are bringing about irreversible transformations in the social and political world. From the small residents' association to the most intense election campaigns, from a neighbourhood organisation or rally to the European Union, political relations are increasingly determined by the use of digital tools and technologies. It seems that the future of democratic participation and collective action will be through the development of digital platforms and hybrid processes, which renew traditional practices and combine them with digital practices (Fuchs, 2007).
This transition coincides with the decline of representative systems in recent decades (Norris, 1999; Pharr & Putnam, 2000; Tormey, 2015), which has contributed to the questioning of the legitimacy and meaning of democracy itself, reduced and often identified with this system (Crouch, 2004; Keane, 2009; Streeck, 2016). Several authors have used the term "post-democracy" to refer to the decline in the power and meaning of representative institutions, which ranges from globalization to the political disaffection and desertion of citizens (Brito Vieira and Runciman, 2008; Keane, 2009; Rosanvallon, 2011; Tormey, 2015). Various attempts to improve participation have failed to reverse this trend (Keane, 2011; Tormey, 2015).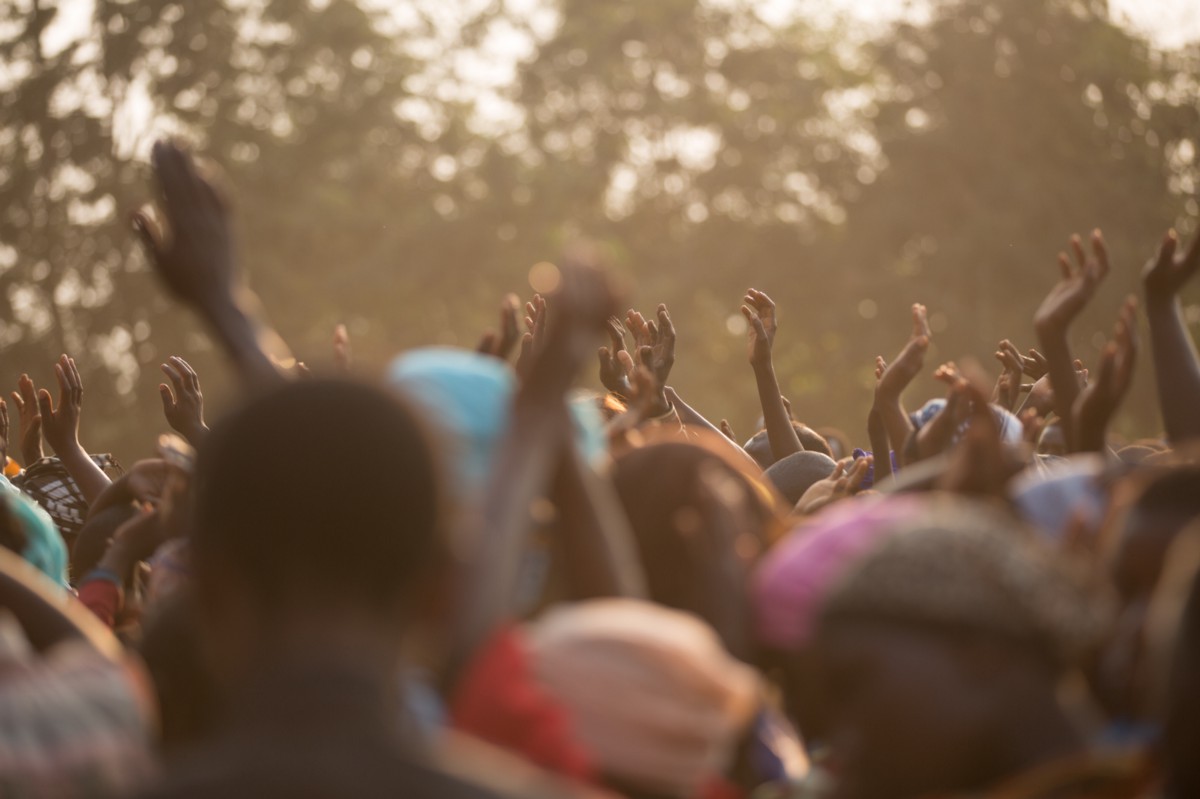 Photo by Avel Chuklanov on Unsplash
This long-term political crisis emerged after the economic and financial crisis of 2008, and is directly related to it. Thus, millions of people mobilized against this crisis have not only demanded real democracy, they are actually experiencing and building it. The key step in this process is the 15M network movement. It is in a context of technological hypermediation that ICTs, used in the 1980s and 1990s to accelerate financial flows and globalization (Castells, 1996), have become crucial spaces and tools for a multipolar reappropriation of politics and democratic experimentation (Martinet Ros et al., 2015).
After four years of many successes and failures, new political citizen initiatives succeeded in May 2015 in taking power in the main Spanish cities, including Barcelona. In fact, they followed in the footsteps of countries such as Iceland, where the economic crisis has led to a period of citizen reappropriation of institutions and fertile democratic innovation, based on an intensive and creative use of ICTs.
Since 15M, most of the experiments aimed at introducing new forms of participatory and deliberative democracy (Barber, 1984; Habermas, 1994, 1996; Della Porta 2013) have used technology as an intermediary. As can be seen from the Icelandic case (and others, such as the Finnish example), democratization processes such as citizen mobilization and empowerment require techno-political coordination (Rodotà 1997; Martinet Ros et al., 2015) to achieve maximum depth and diversity. Technopolitics emerges from the politicization of technologies and the technological re-assembly of politics as well as from the co-development and co-production of technologies.
These techno-political deliberations and participation take different forms; digital and face-to-face practices, spaces and processes connect and mutually nourish each other on several levels. These participatory devices aim to increase the number, variety and parity of individuals taking part in the common government of the city, thereby expanding and enriching the areas, forms and periods in which they occur and helping to improve collective intelligence (Levy, 1997), capable of dealing with the complexity of contemporary urban life. Technopolitics must overcome the many limitations of what has been called "digital democracy" (Hindman, 2008) by first freeing itself from the "techno-centric" and "techno-optimist" narratives around digitally-assisted participation.
New participatory mechanisms are being built in a context full of opportunities, albeit perilous. The Government Programme for 2015 and the Municipal Action Plan (MAP) 2016-2019 established for the city of Barcelona give pride of place to participation and, more specifically, to innovation and the development of new models of participation. The MAP, whose construction has brought together thousands of people, corresponds to an equivocal social demand calling for a profound questioning of the democratic system and participation mechanisms.
However, this dynamic occurs in a context defined by : a) the social, political and economic exclusion of large parts of the population; b) increasing difficulties of access to participation resulting from the economic crisis situation; c) the crisis of legitimacy and effectiveness of the representative democracy regime and public authorities; d) the immense technological dependence on private infrastructures and services; e) a political and legislative context of opposition to direct democracy, social independence and territorial sovereignty; f) an abysmal institutional disadvantage in understanding social complexities using behavioural data analysis techniques and models that large technology companies and digital services possess.
Data monitoring and digital infrastructure for democracy and citizen participation
In the context of new configurations of information capitalism (Castells, 1996), often referred to as "data capitalism" (Lohr, 2015; Morozov, 2015) or "surveillance capitalism" (Zuboff, 2015), the new digital infrastructures of democracy run the risk of contributing to dynamics that are contrary to the principles of privacy and technological sovereignty.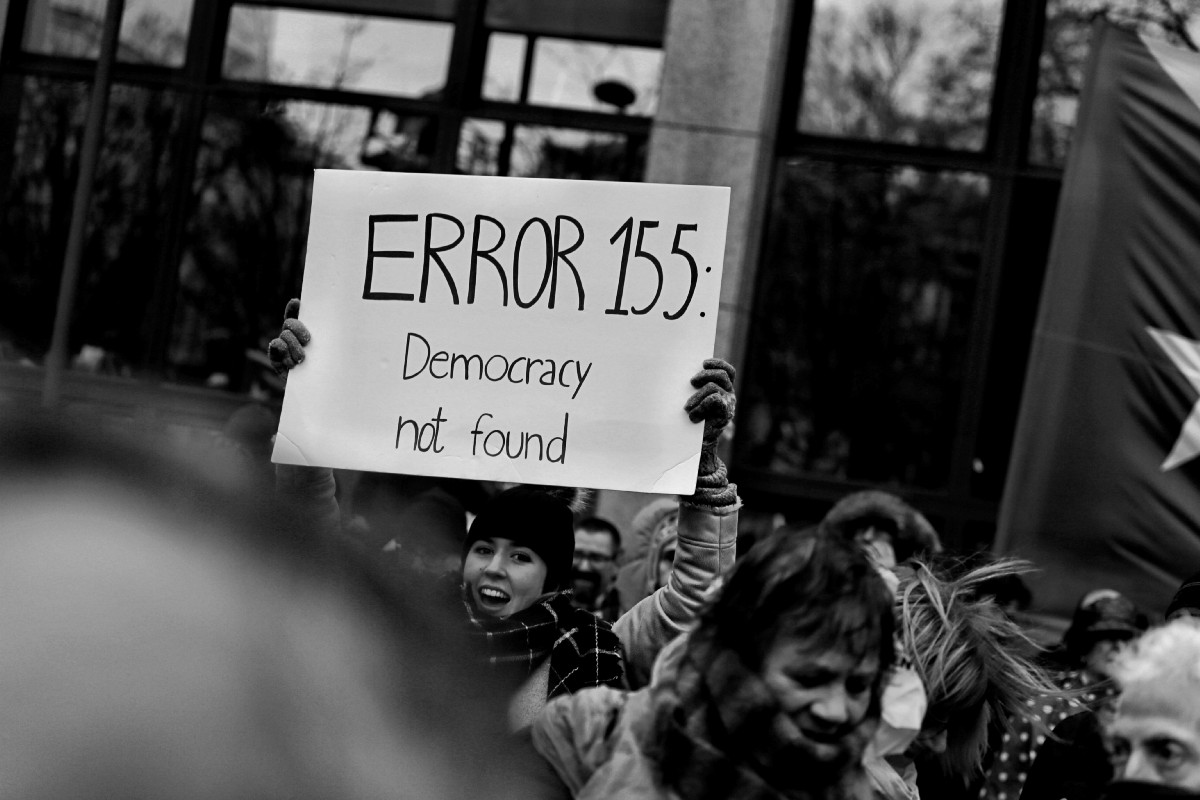 Photo by Randy Colas on Unsplash
Proprietary, closed and opaque platforms geared towards the exploitation of social activity for profit act in an undemocratic manner and increasingly occupy social life. This model is particularly dangerous in view of the new democratic infrastructures and arrangements we are calling for.
Compared to the model of private and proprietary infrastructure, the model of public communes, which we believe the development of decidim.barcelona should be inspired by, is oriented towards the development of platforms whose design, ownership and organization are free, open, participatory, shared between public agents and citizens (organized or not). Through this model, not only the code of the platform but also the data it generates are managed and made available in a common and public way. The opening of all sectors to participation, the establishment of commons as a political principle (as opposed to the private sphere and even the public sphere -étatique - Laval & Dardot, 2015) seems to be a sine qua non condition for participatory mechanisms to be really functional.
Participation must therefore be recurrent: it must help to define and establish the structural conditions for its own existence and influence the design, development and management of participatory platforms, consultations and the results (i.e. data) generated in this framework.
Placed in the hands of large digital service companies, the algorithmic organization of social life and of the subject that concerns us, political participation, poses a risk to democracy and technological sovereignty that only an effort to produce common public services in the digital infrastructure sector can counter. Only platforms based on free, open, transparent, secure and common software offer sufficient guarantees when it comes to building better democracies. The democracy of the future must therefore be built with democratic infrastructures.
This conclusion is perfectly consistent with the philosophy adopted by Open Source Politics since its inception. The use of free software, which we have made the fundamental principle of our activity, puts into practice our desire to develop digital commons in the service of democracy. We have explained this choice at length in a previous article, accessible here.