Nous mettons en œuvre des outils numériques éthiques pour accompagner des démarches participatives qui ont du sens : budgets participatifs, concertations, conventions citoyennes, enquêtes publiques, pétitions…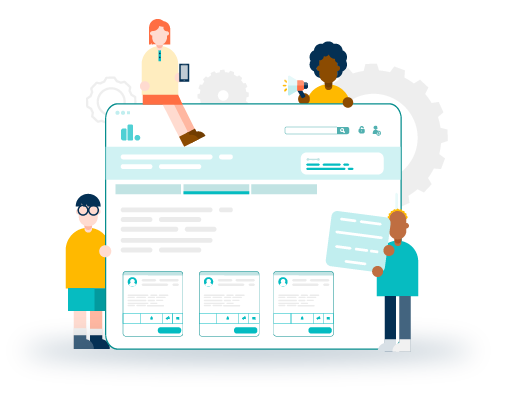 An accompaniment based on :
A PLATFORM
Available in SAAS. In less than a month, we can equip you with Decidimthe best citizen consultation platform...
and it's open source ❤️!
A METHODOLOGY
A team of expert consultants at your service to accompany you in the success of your participatory project.
✅ validated with our customers  
Service Offerings
Our technical and consulting teams will help you:



Installation, configuration, adaptation
Quantitative summaries
and qualitative summaries
Development
of new functionalities
Design of
your participative approaches
Animation and
mobilization
The participatory platform of the Convention on the Future of Europe is launched 🚀
For exclusive content on CoFE, subscribe to our newsletter !
Les fonctionnalités de Decidim
Call for projects
suggestion box
Official Partner
Reference integrator
With more than 100 instances to its credit Open Source Politics is
Decidim'sreference integrator in France and Belgium.
Customer testimonials
"The OSP team has shown great availability for our projects. It is a very dynamic team, as much in its reactivity as in its alertness. On subjects that we think are embryonic, finally with Open Source Politics it goes very fast! We quickly go from a simple idea to a concrete solution."
Romain De Nève - In charge of MEL participation
Abonnez-vous à notre newsletter